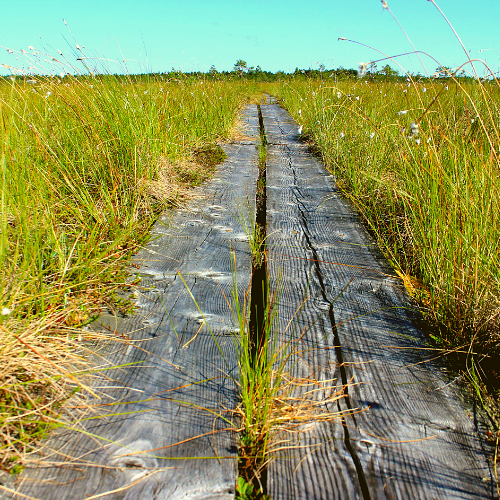 We are offering day hikes as well as longer outdoor trips in Western Finland. If you are looking for true outdoor experiences, silence and pure nature without crowds, join us for one of the activities within the Kvarken UNESCO World Heritage Site or one of the conservation areas in Ostrobothnia.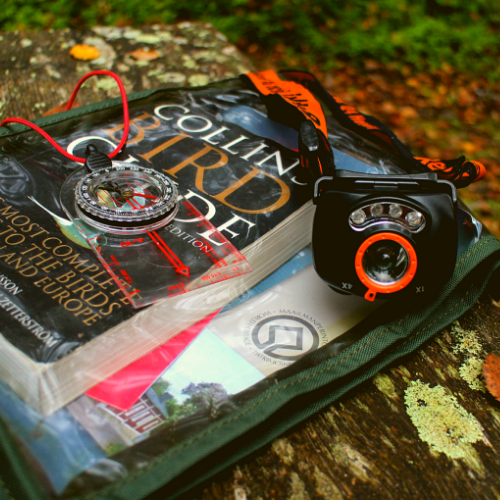 If you would like to chill out in nature while learning something useful or want to find opportunities for children to learn outdoor skills and more about Finnish flora and fauna, our international nature courses all held in English are made especially for you.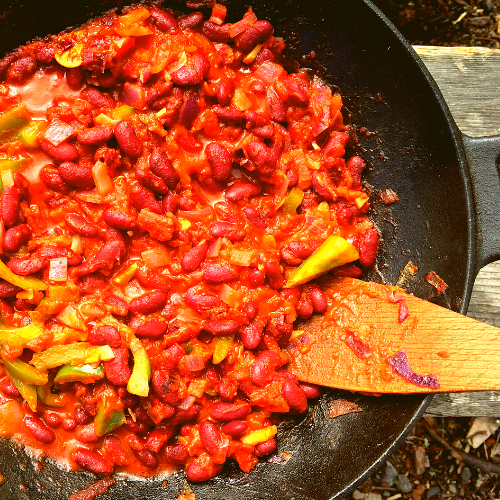 Looking for something different for team's planning or refreshment day? Why not to spend a relaxing day in nature combined with global cooking by the fire. Our activities can be adjusted to your needs and wishes, and we are also happy to host international visitors.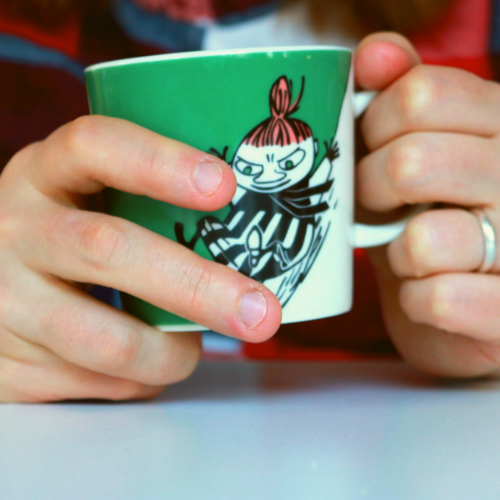 Wishing to dive deeper into local life and to experience more than just a tourist? You are most welcome to spend a day as our guest! To help you to plan your stay, we have listed things to do and see close to where we stay.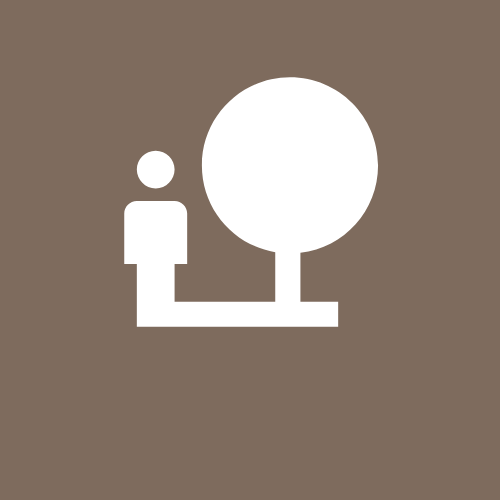 Are you concerned about the future of our planet and people? So are we, and hence decided to put the sustainability first.